Make your special event successful and memorable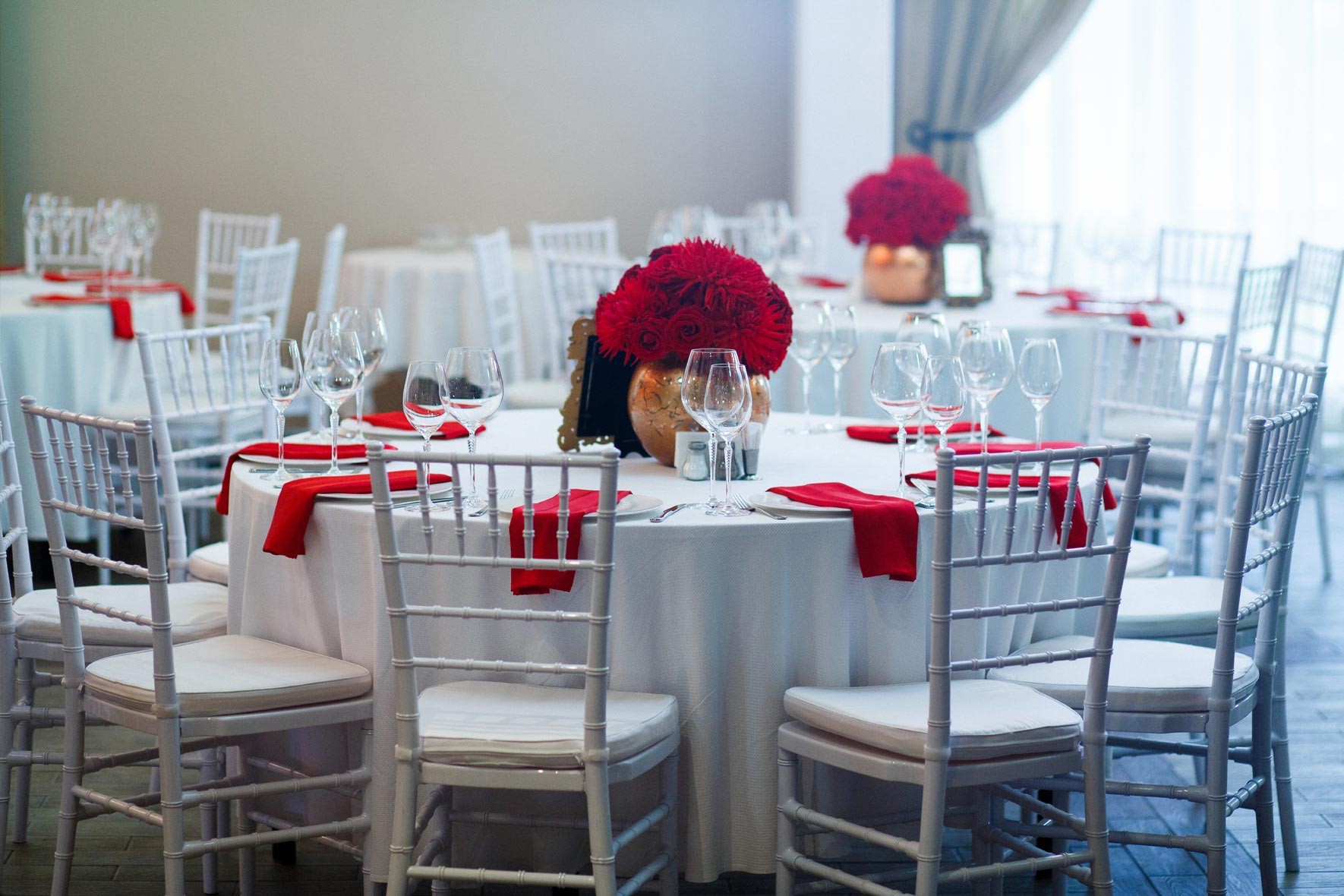 The Mira Group proudly offers you our wide selection of tables, chairs, and accessories for your professional and private events. We provide you with several rental options to enhance any event and our courteous and professional staff can help tailor your rental to fit your event and budget. We pride ourselves on our friendly, punctual service and the top condition of our inventory.
The Mira Group focuses primarily on trade shows, conferences, product presentations, press conferences, screenings, festivals, film industry, staff parties, weddings and other private parties. A personal and professional collaboration with agencies, marketers, party planners, tent builders, stand constructors and caterers is our strength. Do not waste time looking elsewhere for accessories to rent for your events and receptions. We have a selection of furniture and accessories that meet any essential requirements for the big day.
Years of experience in the industry allows our company to provide our customers the necessary support to obtain the desired atmosphere. We propose a full rental service of furniture including transportation, storage and setup, feel free to ask a personalized quotation. We're available and happy to meet you if any further information is needed or offer you a customized price quote. Rest assured, you are in good hands. We always challenge ourselves to deliver your event "ready to go". Our teams are made up of well-disciplined and trained experts. We all share the same passion: the love of a job well done.
We are committed to working with you in order to make your special event successful and memorable!
Enjoy our experience and professionalism : think MIRA!
*** Call now and reserve early!